Conway Twitty's Grandson Thanks Reba
Conway Twitty's grandson has taken to social media to thank Reba McEntire for an act of kindness she did for his family 26 years ago. Tre Twitty, of the duo Twitty and Lynn (his partner is Loretta Lynn's granddaughterTayla), recently met Reba, and in a post on Facebook shared how thoughtful she was to his family just before Conway passed away. 
He writes that on June 4th 1993 Conway collapsed on his tour bus and was rushed to the hospital in Springfield, Missouri, with the family told they needed to get their fast because Conway was in "bad shape." While most of Conway's family drove from just outside of Nashville, his father Michael called Reba to let her know of Conway's condition and she offered up her private jet to take him there.
"My dad went and got on Reba's plane and flew to Springfield. They all got there and got their chances to say their goodbyes before Poppy passed on the morning of June 5th," he shared. "Later that day they all flew back to Nashville on Reba's plane, their world forever changed." 
But that's not even where the story ends. Tre shares that when Michael asked Reba how much they owed her for the plane, she wouldn't take their money. He writes, "Reba said 'Your daddy took me on tour and gave me $5,000 a night when I wasn't worth $500, you don't owe me anything. I loved him.'"
Finally Tre notes, "Country Music is all about family. Thank you Reba for being there for mine."
Source:Tre Twitty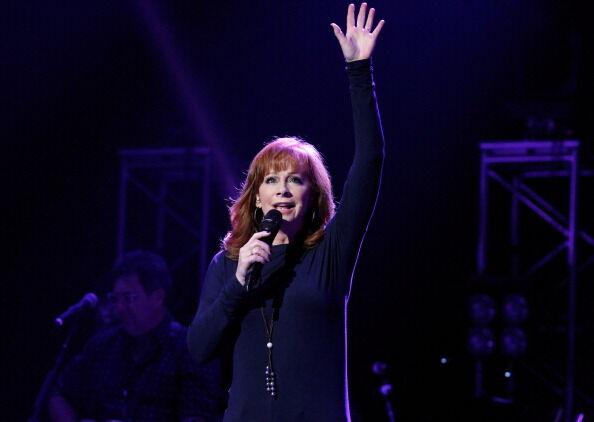 Big Frank
Want to know more about Big Frank? Get his official bio, social pages & much more here.
Read more